Too much going on! As a Tech Startup founder, Should I focus on the business or the product?
New ventures are the child of labour, and love. Not only do entrepreneurs become emotionally attached to them, they find it difficult to choose their area of focus. After all, their minds are pulled in a hundred different directions all at once.
THIS, OF COURSE, IS PARTICULARLY TRUE OF THE OF TECH STARTUPS FOUNDERS. TYPICALLY, THEIR QUESTION IS, WHAT COMES FIRST? THE BUSINESS OR THE PRODUCT?
While the business is where the finances come from, the product is the heart of the business, and usually the area of expertise of a tech founder. While there may be successful Founder-CEO's to the tune of Bill Gates, and Mark Zuckerberg, it's fairly easy to forget that they are an extremely rare breed.
Getting a startup up and running is no mean task. You need to build the product, the team, grab the attention of the customers, and keep doing that every single day. Your to-do list is ever growing, and every turn brings a new challenge. Sorry to break this to you, but you need to focus on both.
Top 5 reasons you need to do both:
1. Heart and Mind: The product and the business work hand in hand. Without a great product, you have zero customers. However, without a great strategy, you have no market to sell it in.
2. Vision: As the founder, no one in the world will have the vision you do. Not only do you know exactly what the product should be like, you also know what you want to help the customer with and why. Only you will have both a product-centric and customer-centric approach.
3. Change: Technology is constantly evolving, and changing. For something that is in constant entropy, business appears to be the only thing that is stable. A good game plan may be to build up your MVP (minimum viable product), and keep an eye on the business side of things to provide a stable platform for it to sustain itself.
4. Go to market: As the tech head, you will need to keep making changes to the product, and as the business head, you will need to keep an eye on the industry and the customer. Doing both of these at once, with clarity, will ensure that your go-to-market strategy is absolutely spot on.
5. Promotion: If you don't have a line of people waiting to try out your product, it doesn't matter if you are the next Uber. This is why you need to keep promotion going side by side while building the product.
This sounds like a lot, and it truly is. Tech Startup Founders work mad hours and have the toughest job of them all, but we do love what we do, don't we?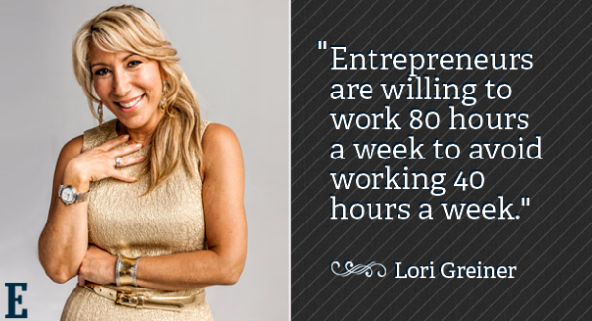 Image source: https://www.entrepreneur.com/article/224967
You can make your work easier by constructing the MVP. A Minimum Viable Product helps you strip your product down to its most basic features so you are able to test it in the market and get immediate feedback. The advantage with this approach is that you can quickly make iterations to your MVP, and keep the money flowing smoothly.