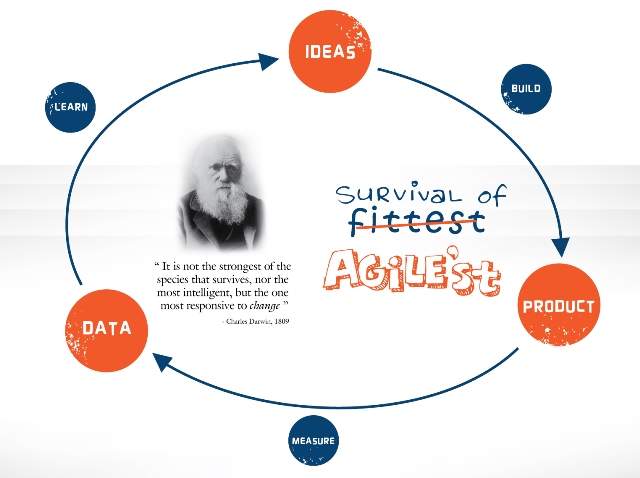 Many points should be considered while you transform any software development process into an Agile process; like team chemistry, team engagement, strong team maturity, communication, trust, top management support, continuous learning, and the list is countless. Listed are the most common points that make Agile a failure.
1. Unbalanced Team
The role of a ScrumMaster: He involves himself in removing impediments that the development team might face, coaches the product owner & stakeholders, and keeps the development team away from all distractions. ScrumMasters should not dictate the team or micro-manage them. This may damage the team morale, create a lack of trust & also prevent the team from achieving their goals innovatively.
Opposite scenario is where the ScrumMaster is disengaged or uninvolved. In this situation, the person may only attend meetings, which leaves him clueless or unaware of what the team is doing.
The role of a Product Owner: This one is an important role. But due to lack of decision-making authority, training, & clarity, they don't really understand the values and principles of the Agile process. This adversely affects the team.
The role of the Agile Team: Generally there are strong barriers between Dev and QA team members. There are conflicts between defect vs. improvement, defect logging process, providing stories to test at last moment etc. Teams should be self-managed & united with a clarity of ultimate goal i.e., successful sprint delivery.
Secondly, an understanding that everyone's time is precious, the Dev team must deliver stories to QA team in a predictable manner which should be informed in daily scrum meetings.
2. Teamwork is not natural – it should be a continuous learning process
A team should constantly focus on how they work, making sure that stories get done, & on how processes can be improved. In general, people don't get continuous training for this, & it is just assumed that the average developer can do it 'naturally' or training the team only once will give them an Agile mindset.
There is a giant leap from coding to owning the product development process. The team requires maturity & awareness of responsibilities. Some people just don't care enough about how they contribute to an agile team – no matter how good they are at development.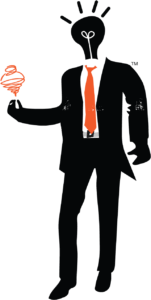 3. Inadequate trust & communication
Trust: Fear's mortal enemy is trust. A common example of fear stifling team growth is the issue of commitment. Teams often under commit or pad their estimates, due to fear of being responsible or blamed for failure. Initially, allow the team to give themselves permission to miss their estimations. Foster an environment of trust, such that the team can explore the causes of a miss without blaming. This helps you find the true upper limit of velocity. A single miss will translate into dozens of future successes.
Communication: If team members don't talk to each other regularly, troubles lie ahead. Even with the most meticulous documentation, the best way to discover issues and blockers is through face-to-face communication. Foster collaboration by setting up a dedicated team area, where all team members work within reach of each other. Use video conference and instant messenger software to create a virtual room for global teams.