Tuesday night's #ProductTalks was another interesting event, with real, thought-provoking talks from both TingLi Lorigiano and Irina Annells. Innovify CEO, Maulik Sailor, introduced the two speakers in the evening to a room full of fellow product managers, agile evangelists and innovators.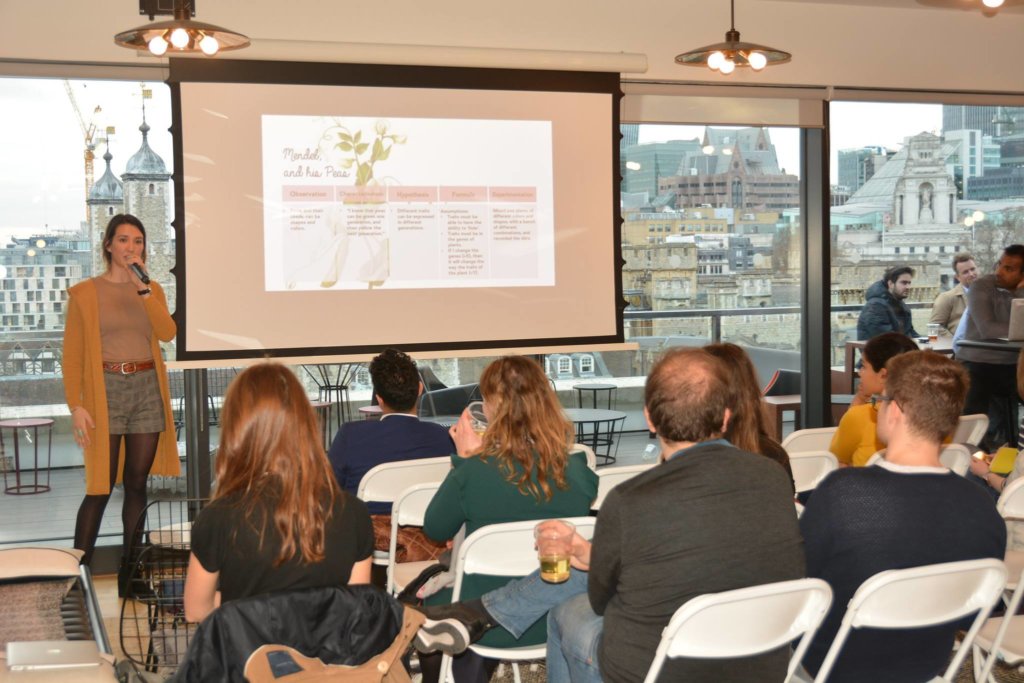 TINGLI LORIGIANO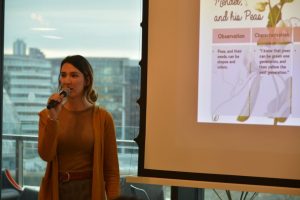 TingLi opened the proceedings with her talk on "the STEM product design process", which was a direct link to her scientific past. Her scientific approach to product design enlightened the audience as to the similarities between life science experimentation and customer analytics.
You can download her interesting presentation here.
IRINA ANNELLS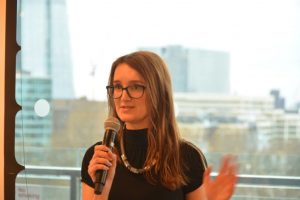 Irina Annells of AutoTrader was our final speaker and her talk revolved around her experiences at AutoTrader. She spoke about how AutoTrader transitioned from its original beginnings as a print publication to becoming a highly disruptive, digital-first organisation. This came directly from how they structured as a company and moving to an agile formation, which allowed them to deliver "big initiatives".
You can download her insightful presentation here.