The mobile world is about to completely transform. 5G is expected to roll out in the coming years, and this will bring about a lot of change.  5G is "a type of network that will support a wide variety of devices with a scale, speed and unprecedented complexity."  These devices will include smartphones, autonomous cars, in-home products and much more.
THE 5G NETWORK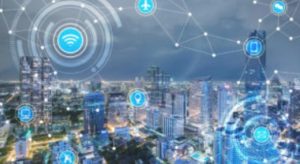 The 5G network centers around connectivity.  It will allow for nearly all of your smart devices to communicate and exchange data with one and other.  However, having many devices connected on a single network raises a few security concerns.  The more devices, more connections and more data added to the network, the more risk involved.  The 5G network will house all the information on all of your connected devices, which, if the network were breached, could be a massive cybersecurity threat.  So, what are and how are we to deal with the looming threats of the inevitable 5G network?
SECURITY CONCERNS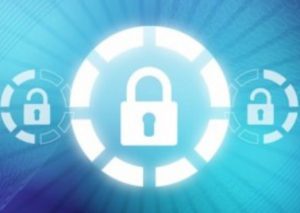 Well, to start, there is the clear potential security threat.  The 5G network is expected to be substantially larger than the 4G network, with far more devices on line than ever before.  With more devices comes more information, and a higher likelihood of a cyber-attack.  When a device is hacked into on the 5G network, it does not solely affect that device, rather, it extends to all devices that are connected to hacked device.  This means if the security of one of your smart devices is compromised, there may be a chance that all your connected devices—and the information they store, are vulnerable.  A massive information leak like this could be a crippling blow for both businesses and individuals.