AI is present everywhere. It is touching multiple parts of our lives, and turning industries on their heads – particularly ones that have been slow to accept change. One of the key industries that have been slow to change is the recruitment industry.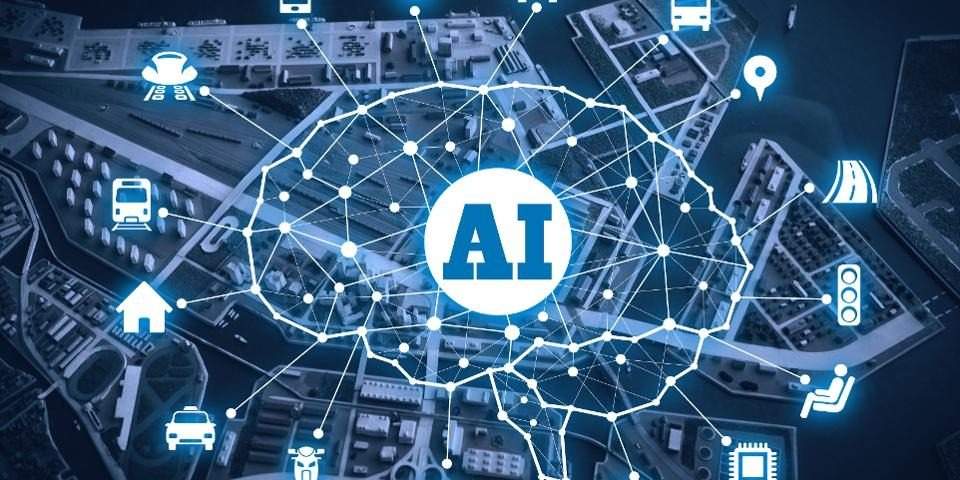 Complaints abound where the wrong candidate has been selected, interview dates have been mixed up, and pre-employment tests are seen as arduous and time consuming resulting in many organisations just giving up on them.
As AI has entered the recruitment industry, it has come to light that a bulk of the valuable employee data collected – before and during the interview process – has gone to waste. This data can be leveraged for future purposes, but due to a lack of foresight, and access to pattern recognition, this data was unfortunately ignored. But not anymore!
Here are 5 ways the field of recruitment is seeing disruption with the power of AI:
 1.  Interviews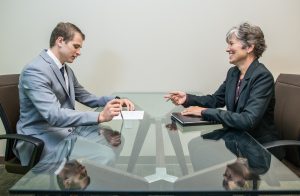 Seamless interview scheduling is a huge benefit AI has brought to the table; a refreshing change from the tedium of synchronising multiple people, AI can make scheduling interviews a breeze.
One of the companies making great strides in adding value to the interview process through AI is X.ai.
X.ai makes the scheduling of interviews an easy task. Usually, the involvement of multiple parties makes setting up an interview time a tough ask. Someone may be flying out, have another meeting, or may even be on leave. X.ai takes all of this into account across the multiple people involved – even the candidate –and arranges for a convenient time. Further, when a time is set and a change occurs, X.ai can tackle this as well. It can coordinate timetables, pick out a date and time on its own, corroborate this across everyone's schedules and send out an email to set a date, time and venue for everyone. Innovify helped one of the largest recruitment services company based out of UK to developer a similar digital product – Showcaser
 2.  Job Postings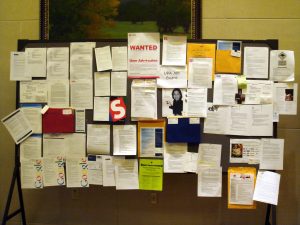 AI and job postings make for a great pair. AI's strength lies in tackling multiple points of data, and job postings become tricky to manage precisely due to the volume of openings a company has.
Managing these job postings across multiple platforms is no mean feat. In addition to the current openings, the sheer number of applicants from diverse channels (job portals, company website and more) only serves to compound the problem. This results in overlooking the right candidates, and incorrect assessment.
ClearFit is a great solution that tackles job postings, and even ranks candidates. It allows you to easily post a job across multiple job boards, and rank candidates that come in through those boards on the basis of the criteria you set. ClearFit claims a higher success rate than manually going through resumes one after the other.
3.  Pre-interview Tests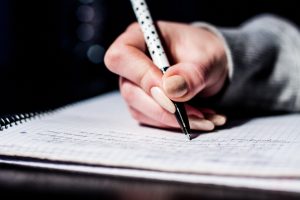 The downside to skimming pre-interview tests is a poorly filtered pool of candidates. Done right, these tests can significantly improve your recruitment process; but they can be a challenge in terms of the number of tests required, results to be collated, and more.
AI tackles this beautifully. It assesses candidates, ranks them, and simplifies the life of the recruiter.
Filtered helps assess candidates through an auto-generated coding challenge. This platform caters to companies hiring data science and engineering candidates. A big benefit of this platform is that it also goes ahead and analyses the results. It picks out the top candidates, and ranks them for you.