We have encountered many founders who are looking for a Chief Technical Officer (CTO), however, they don't always know the best qualities to look for.
At times, they simply select the person who is willing to develop the app/software in return for equity.
This approach may work for some, but in our opinion, this is not the best direction to take. A great developer may not be a great CTO and vice versa.
For tech start-ups, the CTO plays an important role, translating between business and tech, ensuring business' objectives can be achieved through the use of technology, therefore it is important to hire the right person.
CTOs are more strategic, commercially minded, technical visionaries; they manage developers and servant leaders. They have a deep understanding of technology but are not necessarily able to write software programmes. So, what should you look for?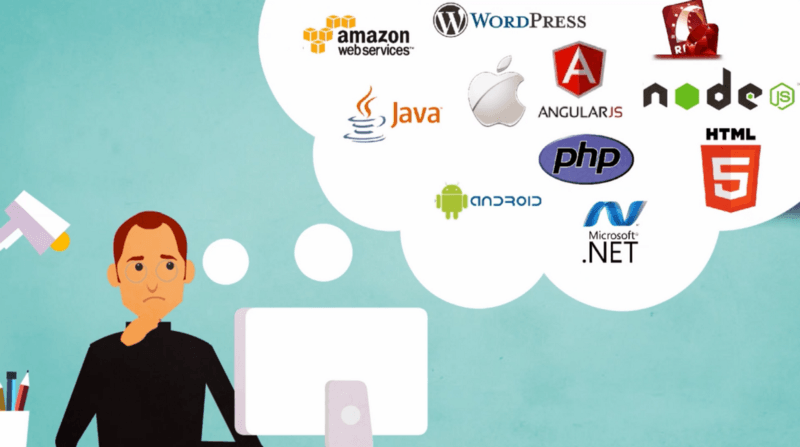 HERE ARE SOME TIPS FOR YOU TO CONSIDER WHILST HIRING A CTO:
They can think on a large scale and develop a technology vision to support your business goals.
They can map this vision to low-level tech components. i.e. macro and micro level details.
With so many technologies at hand, they can provide options to select from. They are not married to a single technology and can easily understand new technologies that enter the market.
They can consult their team members to help solve technical problems
They can map commercial impacts for each option and make the best commercial and strategic decisions.
They can realise the maximum value from a minimum amount of work.
They can establish ways of working for the technology team, i.e. developers. Ideally an Agile & Lean way of working.
They are leaders, who mentor other team members to demonstrate leadership qualities
They must develop a culture for innovation.
They can represent the technology at board level and help the executive team to make the right decisions.
A CTO needs to be a strong effective communicator, someone who can manage people as well as technology. If you are looking for an interim CTO, please get in touch with us.