Anyone who has talked to me in the last four months has heard me, at some point in the conversation, rant about the All In One platform trap. The trap is simple: there are lots of platforms out there with related services and/or products and our startup is going to centralise all of these into a single wildly successful platform.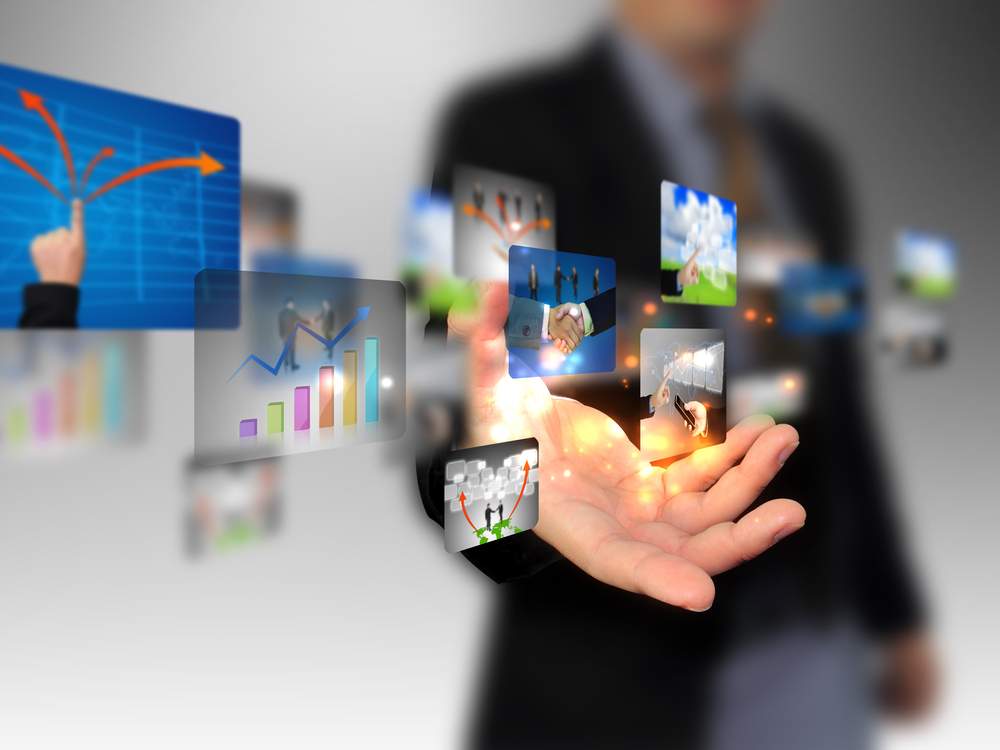 Unfortunately, this is no way to build a venture.
I probably see a half dozen startups like these each month where founders are going to create some slick user-interface and provide all the services for home repair, all the products for health and beauty or all the component parts needed to run a restaurant.
Just because something can be put online or automated through a piece of software does not mean you should do it. Internet-enabling your business (i.e. using software and web tools to scale your business online) is not always the solution and creating a model that does everything at once never produces a successful startup. What about Amazon? They sell everything under the sun and are one of the most successful startups in the market today.
ONE HAS TO REMEMBER THAT WHEN AMAZON WAS A STARTUP, THEY DIDN'T SELL ANYTHING AND EVERYTHING; THEY ONLY SOLD ONE THING: BOOKS. THEY EXPANDED TO DVDS, CDS, AND BANANA SLICERS LATER ON, AFTER THEY HAD SUCCESSFULLY PROVED THEIR MODEL IN A SPACE WHERE THEY SAW AN OPPORTUNITY.
This is the key takeaway: as a founder you have to prove your startup can be successful with one service or product before you can go after the lot.  A tactically focused approach to a single market or problem is the clearest path to building a platform your startup can use to expand from.