IMPACT ON TRADITIONAL REAL ESTATE COMPANIES
It's reported that the real estate sector counts for almost 60% of the world's mainstream assets, with 75% belonging to the residential sector. Yet the industry has been slow to adopt new technologies in comparison to others. However more recently, companies such as Airbnb or WeWork have bought attention and investment into this area, and are both reported to be valued at $20-30 billion each.
So how are traditional real estate companies reacting to recent changes within their industry? CBRE, the world's largest commercial real estate company, is one of example of a company that has taken the steps towards digitising and diversifying by acquiring Floored. Now known as CBRE Build, their focus is on interactive 3D imaging within real estate, allowing the choice to view online modelling before deciding to build, buy or rent.
A 2018 study by KPMG found that 93% of the 270 real estate executives surveyed agreed that they need to engage with PropTech, and 90% believe it will help their business. But only a third have a strategy for how to engage with PropTech, and digital innovation more generally.
Industry leaders and disruptors will also look towards emerging markets to cement their first mover advantage, as large Asian conglomerates such as Samsung, LG and Hyundai who have core competencies in tech innovation, 5G connectivity, and robotics will soon be placing 'PropTech' on their radars.
A recent Accenture banking report has shown that as of 2018, 63% of current financial services players didn't exist a decade ago, considering the parallels that have already been highlighted between the two sectors, established Real Estate companies should be preparing to future-proof their business through a considered digital strategy.
OWNERSHIP VS SHARING CONSUMPTION MODELS; AND GENERATION RENT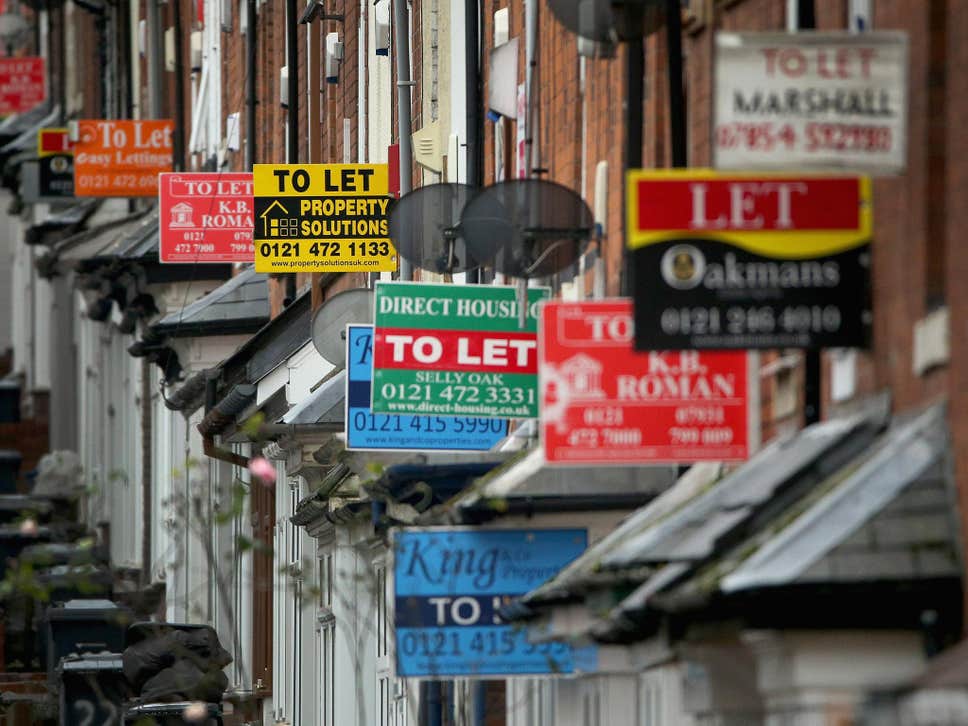 The rise of the sharing economy has extended from bikes to cars and offices and more recently, clothes, with Urban Outfitters announcing that they will introduce a subscription service to rent out clothes.
Whereby this relates to Proptech is within the rental market with recent findings by the Office for National Statistics showing the average age for first-time buyers in London has reached 36. Despite over 30,000 new city apartments being built in London since 2008, prices have increased by up to 60%. Can Proptech companies provide the answer?
Millenials have been forced to adapt to the ideal of renting and not ownership. The growing demand for the rental sector has created a supply shortage and more companies are capitalising on this trend alongside the new norm that is: 'Collaborative Consumption'.
Which has lead to the launch of companies such as OpenDoor and The Collective who create collaborative living environments specifically targeting millennials and urban creatives.
In a recent survey by ButterflyMX, 86 percent of respondents said they are willing to pay more if their apartment had smart technologies, which is putting more pressure on property managers to attract and retain millennial renters. Eventually smart technologies within buildings will become the norm but for the moment, are providing a competitive advantage in improving the user experience of Generation Rent.
WHAT IS SMART, GREEN AND CIRCULAR?… THE FUTURE OF PROPTECH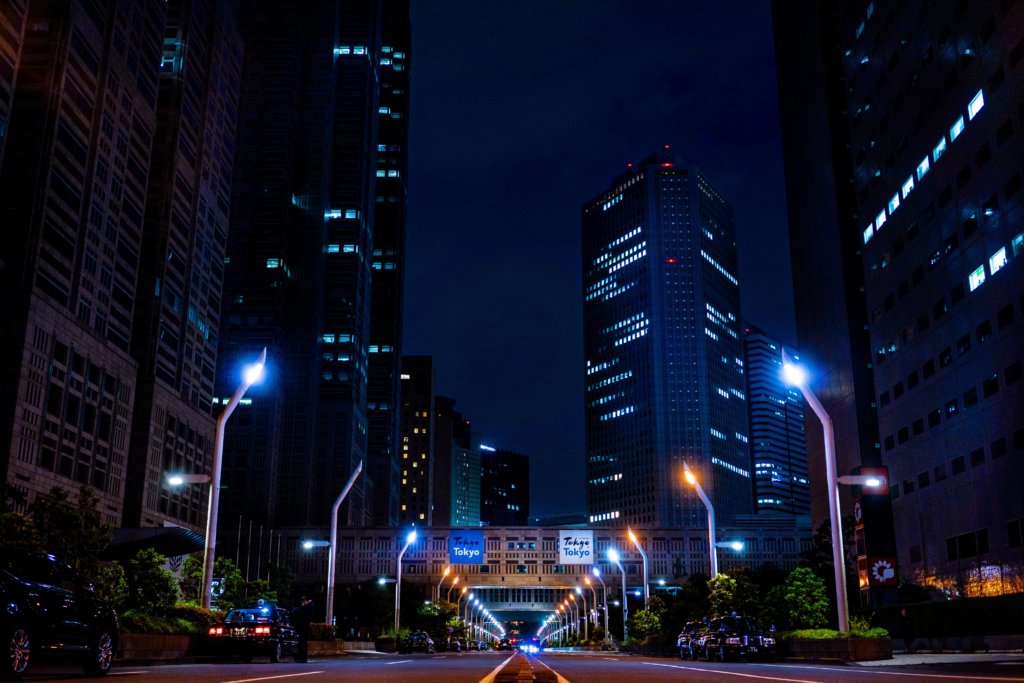 SMART buildings and SMART cities is not a new concept, and has been weaving its way into the mainstream in recent years along with advancements in tech. What it comes down to is the control and efficient management of space, with energy consumption at its core.
Companies are under pressure to reduce their carbon footprint like never before, and some are looking at this as a competitive advantage to extract the most value, rather than a burden. Sustainability through energy management is a critical part of business optimisation from both a financial and functional perspective.
Leading companies have known this for years and do so to gain a competitive advantage. Ensuring the right temperature and cooling for both data centres and office space is pivotal in ensuring optimisation of assets like infrastructure and employees.
As time goes on, we will see more disruption in the space of information gathering in order to automate more than just temperature, but also the charging of devices and electric vehicles, to placing orders to restocking both our office and home supplies.
We can already see this becoming a reality through the likes of Alexa & Google Home, Hive and Nest. Features such as keyless entry are desirable for new tech-savvy renters but bring with it possible security risks.
The rise of the circular economy, in which as much value is extracted from waste as possible, presents opportunities for both ConTech (Construction Technology) and PropTech. Players are looking at ways to improve resource efficiency within Real Estate, and this will continue through the use of sensors, big data and AI/ML as we move closer to PropTech 4.0.
SEE HOW WE'VE HELPED OTHERS IN PROPTECH
If you wish to find out more about how we are working with companies in PropTech, you can read how we helped Landbay, become a peer-to-peer lending platform, for residential buy-to-let mortgages.