Here at Innovify, we're very pleased to announce the latest installment of our regular #ProductTalks. The event is taking place on Tuesday June 18th at WeWork Tower Bridge. This month's talk will feature four impressive speakers – Alizee Varloud, Ryan McKinnia, Angelica Malin and Aidan Cramer. They will all be sharing their invaluable insights into how to drive growth through effective hacks, including the use of influencers, brand advocacy and more.
ALIZEE VARLOUD – B2B GROWTH ASSOCIATE AT DELIVEROO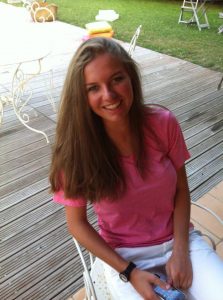 Alizee is a tech enthusiast with global experience, including working for Apple and managing the Americas marketing operations for software firm Dalet. Most recently she has successfully been supporting the global growth of Deliveroo for Business. Alizee will be discussing how knowledge of people, tools and effective account management can drive long term growth.
RYAN MCKINNIA – SALES DIRECTOR AT INFLUENCER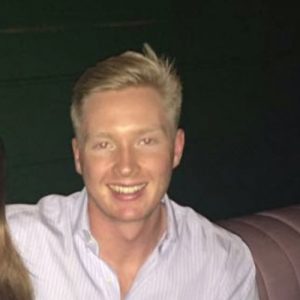 Having joined the UK's leading influencer marketing platform, Influencer, as Sales Director in 2019, Ryan heads up the automotive and travel teams. This includes working with global brands including McLaren, Hilton and Soho House. He will be sharing his extensive knowledge and discussing why brands should be engaging in influencer marketing as an integral part of any growth strategy.