To comprehend our vision to build exceptional products; we have on board two prodigious individuals Bobby and Nick.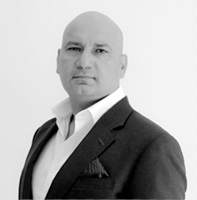 Bobby Console – Verma
Bobby who is a CEO with Tower Gate Capital and over 25 years' experience at top tier investment banks and brokerage firms including Credit Suisse First Boston, Nomura, Credit Trade and Private Equity funds; has significant experience in Private Equity, Real Estate and Hedge Funds with specialization in European SME, fund of funds, FinTech, VC tech, credit derivative markets and financial engineering.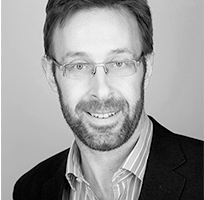 Nick Moore
Nick specializes in business strategy, sales & marketing and human resources and also provide all round business coaching service in the SME sector. He is a Growth Accelerator and an approved leadership and management trainer and conducts workshops on strategic planning, time management, NLP & business psychology.