So, you have the 'idea', and you're willing to make a business out of it. "It will change the world", "It will solve this problem", "It'll make the world a better place"- your aspiration can be as 'entrepreneurial' as this, or you may simply think- "I'll be rich". In any case, you need to answer the most important question of your startup journey- "Is there a market for your product?"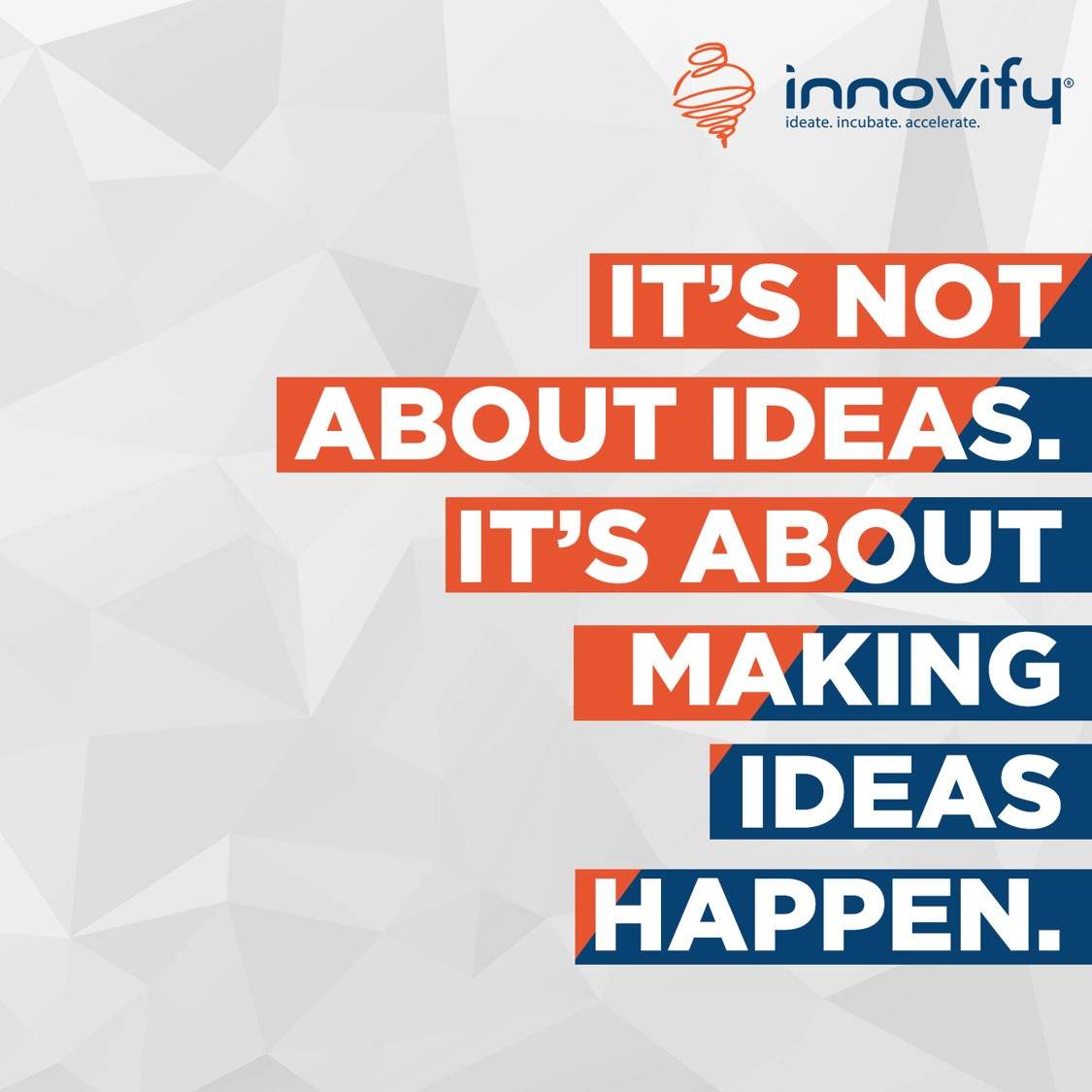 This simply means, trying to know- Is your product commercially viable enough, to create a scalable business around it? And a viable product is nothing but a product which suffices the demand of its target user. And that's how a Minimum Viable Product comes into the picture.
The Minimum Viable Product (MVP) is a product which has just enough functionality to validate the underlying assumptions, test and learn about the target market and plan for the next evolutionary functionality for its continued development. Incidentally, most founders confuse the MVP with either a prototype or a full-blown product and fail to find the right balance between the two.
Now, there can be two wide approaches to building a product:
1. PUT IN AS MANY FEATURES AS YOU CAN
Hit the market with complete preparation, and create a product which has all the possible features that your users may ask for.
Benefits: Gives you the marginal edge over the competition. Since you've only one chance, take a blow which works.
Cons: No feedback until the product has been launched. If there is any deficiency in your idea, it is way too late to adapt or react. Always too expensive for the benefits it may deliver. Even if it's built perfectly as the users wanted in the first place, it may not be relevant for them when it's delivered.
2. BUILD INCREMENTALLY AND ITERATIVELY
Instead of adding all the features in one go, pick the least feature set that will validate only one underlying assumption. Launch it to get the market feedback and depending on the response plan the next iteration.
Benefits: Eliminates the risk of putting resources into something, which may not be required. Constant feedback keeps the product relevant to changing user need. Cheap to make and fast to get a response.
Cons: One is entitled to run around consumers to understand, 'What're they looking for?' and mind well, user needs are dynamic. The more they fluctuate, the more your product has to adapt.
MVP is neither a full-fledged product nor a prototype; it's a continually evolving product with minimum feature sets to prove a specific hypothesis. You develop a product, with relevant features and try selling it to the consumer. This would help you understand, whether someone is willing to use and pay for your solution or not. Thereafter, gather feedback to develop your product further. What one needs to understand is that you aren't building a cheap product but an efficient one.
Here are some tips to first understand what could be the MVP and how it can be built efficiently:
1. IDENTIFY THE CORE PROBLEM
You take up a problem and solve only that problem. Focus on the underlying problems and not on the symptoms. WhatsApp was founded to solve a single problem i.e. how can someone communicate with another person for free, well almost. They only focused on text messaging and nothing else. They made the text messaging efficient and engaging enough for the users to prefer WhatsApp over native text messaging on a smartphone. The platform remained simplistic and basic in nature, focusing only on the core proposition and ignoring all the bells & whistles.
2. ONLY FOR THE PRIMARY USER
The entire concept of WhatsApp was targeted towards people who owned a Smartphone, with internet access and wanted a simpler messaging tool. It wasn't aimed at users wanting to do audio/video call, social networking; or corporates who needed Data Encryption. Further, they only focused on mobile phones and not desktops. By only focusing on a smartphone user, WhatsApp launched with a very simple App to solve only one problem.
3. DEFINE METRICS TO QUANTIFY AND MEASURE EFFECTIVENESS
This is probably the most important and often ignored step. Try to define your MVP goals that can be measured. Remember SMART goals! (Specific, Measurable, Achievable, Relevant, Timed). Possibly WhatsApp may have used some metric like the average time it takes to send a message, the average cost for 2 users to communicate, etc.