Product Name: Kwanji Fx
The brain behind a revolutionary tech-thought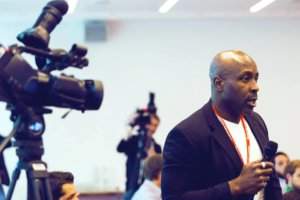 Leslie Onyesoh – Founder, Kwanji
Kwanji is an integrated payment platform for SMEs to get the best exchange rates for their foreign currency invoices. Leslie Onyesoh, a Nigerian by birth and living in London presently is the person behind this revolutionary tech-thought. He founded Kwanji as a result of growing frustrations with the trade inefficiencies across multiple countries, especially in emerging economies. One of the most tedious problems of international trade is highly unstable currency of emerging economies. Hence, getting the best exchange rates is crucial for small businesses. Kwanji provides real quotes for 200+ currencies in 80+ countries round the clock.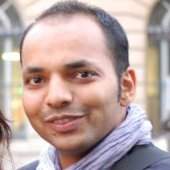 Maulik Sailor- Founder, Innovify
Leslie met Maulik, founder of Innovify, to discuss the viability of the project and that's when Innovify joined Kwanji as a product management partner, taking full responsibility to develop a platform to enable Kwanji to succeed.
Following Lean Startup Principles, Innovify has worked with Leslie to develop KwanjiFX from an idea to a fully working platform incrementally, accelerating past its competition. Today, Kwanji has gained a number of loyal customers, execution partners, secured multiple rounds of funding valuing it upwards of £5M and a turnover of £46M.
As a product management partner, Innovify played a crucial role in Kwanji's growth, especially in the product development which is described in 3 step process i) ideate, ii) incubate and iii) accelerate.
Ideate
Leslie had a number of crazy ideas on which the product could be developed. However, Implementation of infeasible ideas would cost a fortune.
Implementation of infeasible ideas cost a fortune
Hence, it was important to get the core idea right. Ideation is crucial for any startup and answering the following questions precisely is vital for them. Who is the customer? Who is the user? What are the user problems and needs? What is the scale of these problems? How do we solve these problems? What value will be created after solving these problems? How do we monetise this value?
Typically a lot of analysis, design and research are required at this stage. Startups should not start building the product until they have answered the above questions or else they are doomed to fail.
Building product in a hurry results in failure.
To answer these questions, we worked with Kwanji to develop an initial prototype that can be used to visualise solution, conduct market research and refine the proposition further.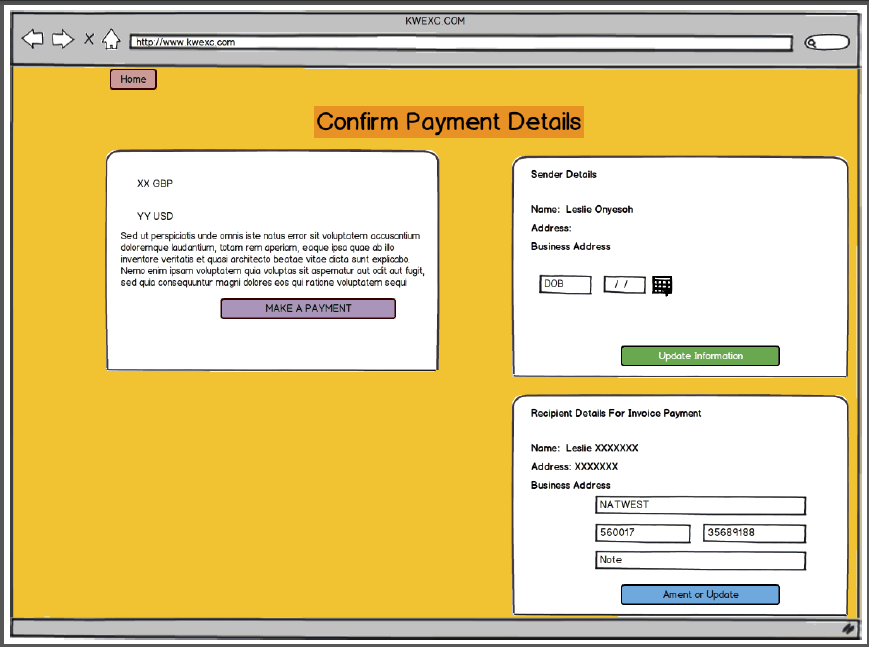 Figure 1 Initial ideas for Kwanji were prototyped by Innovify
We finally defined Kwanji well with a clear understanding of its target users, execution partners, business model and growth strategy, after a few iterations.
Incubate
Now that the idea was defined, it was still very risky and costly to build a full-fledged product. After testing all the hypotheses, we acquired early users and customers, and secured seed funding so that the product could be developed further.
Product building on untested hypotheses is like nipping the innovative concept in the bud.
However, a lot of startups either build a basic product that no one wants to use or a product with many superficial features that users don't value. So, basically startups just need to build a 'Minimum Viable Product' (MVP). MVP is essentially the product with no superficial or unnecessary features but with fully developed core functionalities for the users to use. MVP is a solution for the core user problem that a startup is offering in the most comprehensive way to users for value addition and also to retain them.
Core functionalities are reflected in an MVP
With limited budget, the first version of the KwanjiFX product that could demonstrate the core functionalities was built, which was an MVP (minimum viable product). The MVP was built with a lot of manual processes in the backend. However, in developing the MVP, what we had developed was the complete product because it had demonstrated the core position to users and execution partners simultaneously; so it was proving its value to both users and partners. Innovify as the product manager in-charge also enabled the founders to focus more on business growth, securing early customers and pitching to investors.