Another month, another #ProductTalk from us at Innovify on a sunny evening in Central London. This month, we ventured into the world of AI and much much more. James Ewing from Thoughtonomy took to the stage and his talk revolved around automation, artificial intelligence, machine learning and deep learning.
JAMES EWING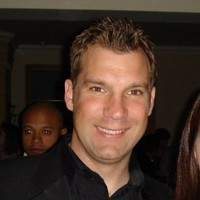 James has been involved in enterprise and leading-edge technology since 1989. For the past 15 years, he has focused on solutions that exploit the growth of data ranging from data integration solutions right through to advanced analytics.
At Thoughtonomy, James has been working exclusively with clients on how they can exploit AI, ML and Intelligent Automation for their business and helping them bring these solutions to life.
THOUGHTONOMY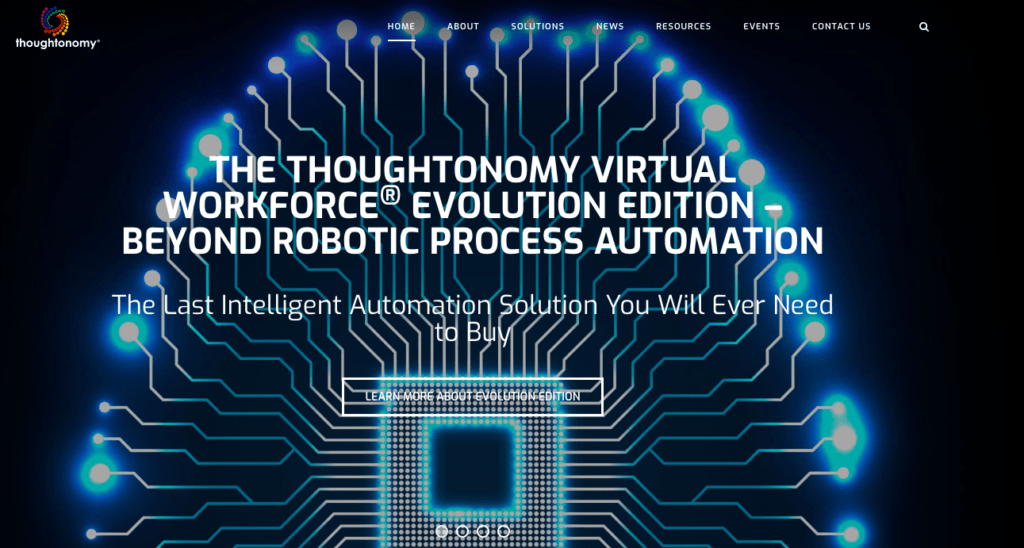 The Thoughtonomy Virtual Workforce is a highly flexible intelligent automation platform. It uses software to replicate the way people work in existing applications and systems, the processes they follow and the decisions they make using AI & Machine Learning to deliver automation without disruption. AI is also used within the platform to optimise and schedule work to increase efficiency.
#PRODUCTTALKS: AUTOMATION, AI, ML & DL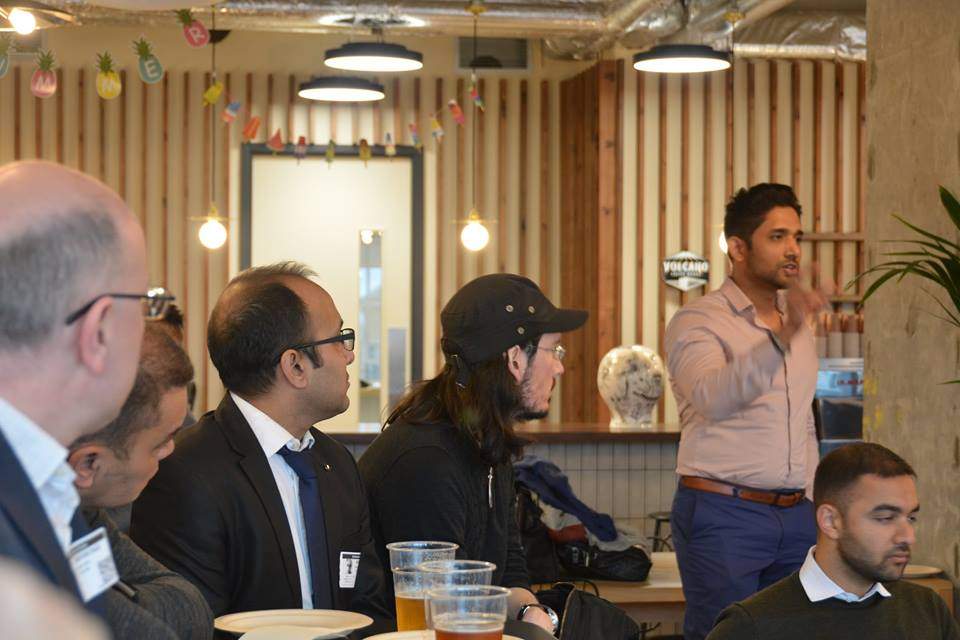 James and Thoughtonomy, with their experience, were therefore well-positioned to provide great insight into these emerging technologies and how they can benefit us in the workplace.
James' talk touched on the overall growth impact of AI and automation within the UK, right through to the evolution of process robotics & automation. James also laid out his predictions for AI in 2018 and beyond (I won't spoil them for you).
If this sounds like your cup of tea, you can download his thought-provoking presentation here.