In Agile Hack #1 & 2, we talked about balance in a team and efficient teamwork. Agile Hack # 3 & 4 we talked about the importance of trust & communications & the importance of Planning & Estimations.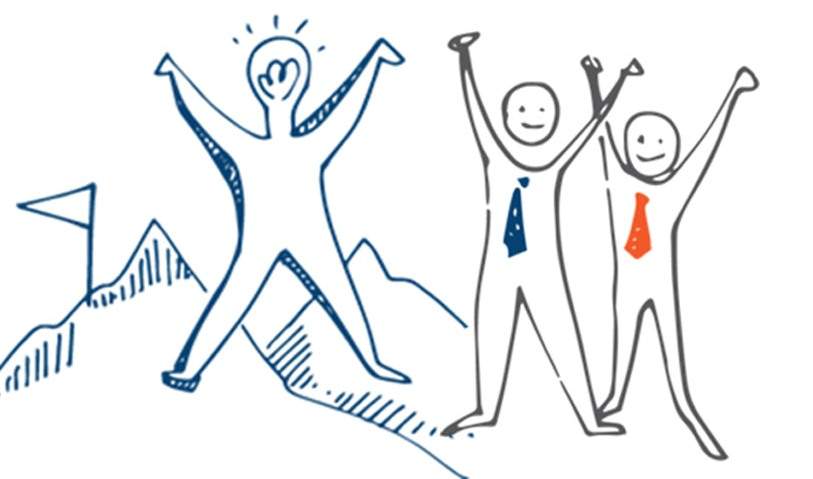 While in Agile Hack #5, we elaborated importance of testing, concluding now with Agile Hack #6 Support extended from the Management
6. INSUFFICIENT SUPPORT FROM MANAGEMENT
Management's support for Agile development is very crucial when there's a lack of it, it becomes a common cause of software project failures. Management is sometimes surprised or unprepared for things to slow down as teams learn Agile. It may take years, not months, to implement Agile development fully into an organisation.
Some senior managers think "Agile development is just a speed play. If we go Agile, we'll get stuff done three times faster". It has been observed that management's focus on speeding up application releases without quality leads to heavy business losses. They must clearly understand technical debt — the accumulation of application flaws if the quality control does not occur. It's important to be able to deliver software that provides value frequently and at a sustainable pace, means that speed takes second place to good QA practices that keep technical debt low; practices such as test-driven development, regression test automation etc. should be in use.