The retail business model has gone to the next level. Retailers not making use of omnichannels such as multi-vendor B2C eCommerce sites, B2B eCommerce sites and online marketplaces are unable to cater to the needs of the modern customers. This article tells you how omnicommerce is changing retail for the better.
WHAT IS OMNICOMMERCE?
We are witnessing a dramatic rise in the number of online marketplaces and ecommerce stores. One of the reasons for the emergence of this 'online retail revolution is omnicommerce or omnichannel commerce.
A fairly new term in the retail and online space, Omnicommerce or omni-channel, is simply ensuring that your consumer has a seamless experience when it comes to purchasing any product of yours. This needs to be integrated in physical stores (if you have any) and all online channels (multiple, in most cases).
E.g. – A customer walks into your electronics store, wanting to purchase a laptop. S/he goes through all the available models, and picks one that just happens to be out of stock. In this case, the customer can sign up to be notified when the product is back in stock. This particular activity is duplicated along all other online channels as well.
When notified of the laptop being in stock again, the customer can pick up the sales journey from your site, from your store, or even make a request via social media for more information.
Let's look at 5 ways in which brands are winning the omnicommerce game:
MERGING ONLINE AND RETAIL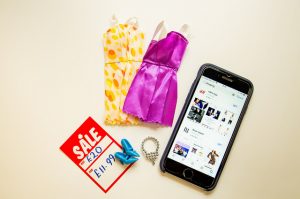 A key determinant of effective ecommerce store development is seamless confluence of an online and offline shopping experience. Nordstrom, the US based departmental apparel chain is a great example of marrying a retail and online presence.
This brand takes great care to offer a unified experience to customers by ensuring both online and retail shopping experiences are consistent with one another. Nordstrom has added Shoppable Posts on their Instagram handle. When you tap these posts, you can see product tags, or even swipe to be led directly to the retailer's online page.
These posts ensure easy transition of online posts, to immediate sales, all on the basis of the items you might see on their retail rack.
ORDER ONLINE, PICK UP OFFLINE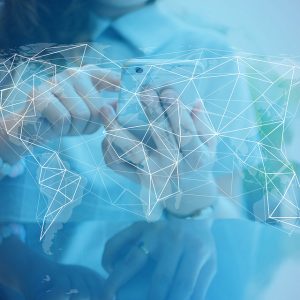 This is again something that drives convergence between a retailers' online and offline identity and provides more flexibility to the customers. With this feature, e-commerce brands (or any e-retailer) can allow customers to pick up their online orders, from a retail outlet.
Amazon is doing a great job of this, where it allows customers to shop online, from the comfort of their home, and then opt to pick up the packaged product from an Amazon centre nearby.
Zomato, a food delivery app that aggregates restaurants, has a similar option. On the Zomato app, consumers can order their food online, and pick it up from the café/restaurant on their way home.
PERSONAL TOUCH, DELIVERED ONLINE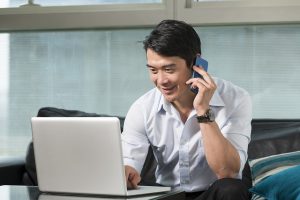 Bonobos has cracked the apparel problem of consumers wanting to order online, but still wanting to touch and feel their clothes before purchase. And of course, why shouldn't they be able to? How the material feels, how much it wrinkles, or whether the cuffs are just the right length, are practical questions that matter to the customer.
On entering a Bonobos outlet, you can touch, try, and feel all of clothes. Then, you place the order online and everything is sent to your doorstep. This ensures lower return rates, better service, lower inventory costs, and lower warehousing costs.
Personalization is yet another keystone of successful marketplace development.