AI is revolutionising every industry, and the travel and hospitality industries are no exception. With greater focus on how to better traveller experiences, while simultaneously increasing business for owners, AI is proving remarkably useful.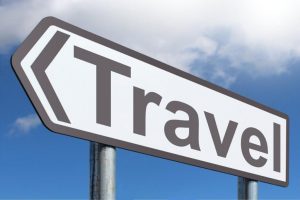 Despite the excitement around AI, there can be no doubt that AI adoption in tourism and across industries is in its infancy. However, that hasn't stopped businesses across the world from leveraging its immense power.
Here are 5 exciting ways how AI is changing the travel and hospitality industries:
 1.  Revenue Management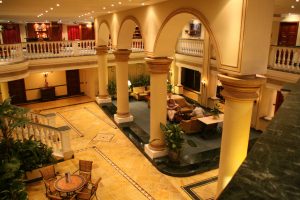 Optimising product price and availability to maximise revenue is a key outcome of using data sciences and AI and hotel chains are making the best use of this particular ability of AI. Global chains like Marriott and AccorHotels illustrate how this is done. Their revenue management systems automatically consolidate large amounts of data from various sources to predict demand patterns. Their products (rooms, in this case) are priced accordingly.
AccorHotels in particular, uses a solution called OTA Insight which allows managers to choose from 3 modules, each designed towards a specific revenue management task.
 2.  Operational Analytics
Hotels typically run without a break for years. This means that the amount of data they have is huge, but it also goes without saying that all this data needs to be analysed/processed in real time.
Every aspect of a customer's experience with the hotel needs to be analysed, reported and acted upon immediately. Solutions like iDashboards allow for extensive data sourcing, pattern analysis, and critical-area highlighting. This is done across churn analysis (how many guests start booking, but don't complete them) to brand mentions on social media, where the solution will highlight negative mentions, poor guest experiences and so on.
3.  Willingness to Pay (WTP)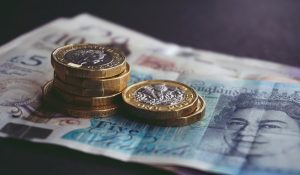 On collecting and analysing data about consumer preferences, airlines are better able to understand their customer. They can predict not only what customers will prefer, but also what they are willing to pay for it.
This analysis also predicts when a customer is willing to pay the maximum price for a ticket, such as a few minutes/hours before departure. Under these circumstances, the system will automatically show them increased prices, while displaying lower prices at all other times – specifically, lower prices that have the highest probability of conversion. This is done across multiple routes, multiple price points, and departure times, and is always done in real time.
While this statistical data analysis was developed years ago, it is only today that it can be done at an individual level, and only by extracting precisely the right kind of data.