Using celebrities simply doesn't cut it anymore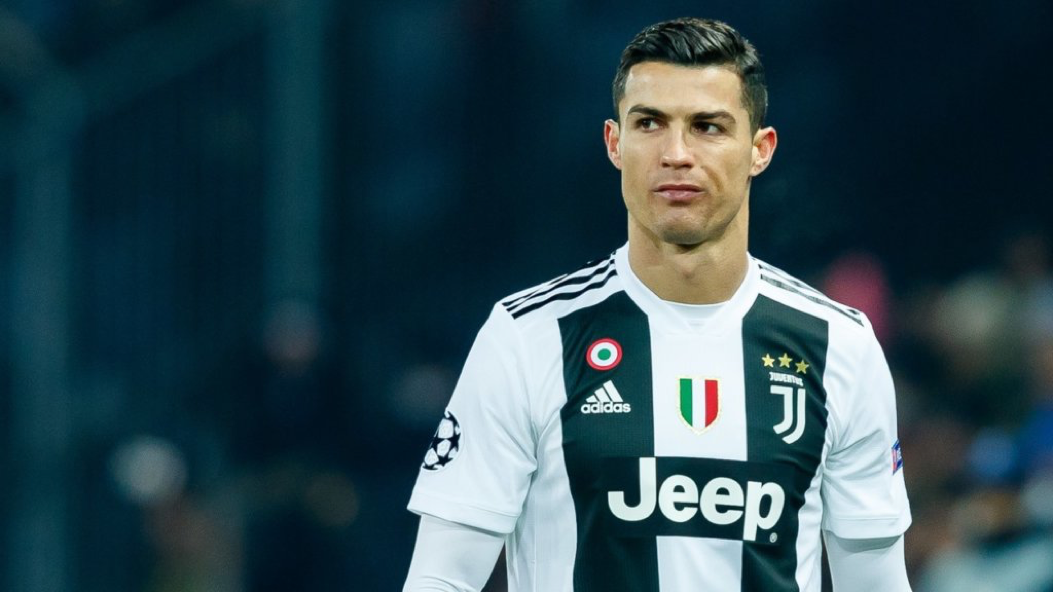 From Kylie Jenner promoting Pepsi, to the latest TOWIE star advertising fad diet shake, celebrities from A to Z list have been adding #spon and #Ad to their posts since Instagram introduced advertising guidelines. However, most of the time the products these celebrities are advertising are usually not that reputable and simply don't resonate with the majority of their audiences online. As Ryan mentions, it's important to remember celebs are not influencers. In his talk, touches on a great example of footballer, Cristiano Ronaldo, who naturally has lots of followers- 170 million to be exact- and often relies on his heavy social presence to promote questionably reputable products such as Sixpad; a product that claims to transform your body to having a rippling 6 pack just by using some electronic pads. There are hundreds more examples of these rather dubious pairings which is possibly where the air of skepticism from the marketing industry comes from, with this new concept of advertising. Influencer marketing appears to have far more authenticism as popular social media personalities hold far more klout on channels that brands want to target reaching new audiences that some brands may not have before. Take Mrs Hinch and her army for example, her constant use of particular sponges and various cleaning 'hacks' have seen sales for a certain spong hit 5 times its RRP. Any number of celebrities can share their love of cleaning or running but it doesn't spike the sales of certain trainers or mops in the same way a 29-year-old woman from Essex has. Growing a credible presence online is part of any successful brands' journey and by tapping into an already captive audience, by using social media stars, there is far more potential for the brand to become the next 'must-have' thing.
Perhaps the most famous example of when a campaign using only celebrities to promote a product went spectacularly wrong was the elusive Fyre festival. This mystical event started to spark interest on Instagram by using glamorous promotion videos featuring the world's most famous supermodels including Kendal Jenner and Bella Hadid, partying on a yacht and private island. Fyre Festival was a concept festival, creating a buzz online with using vague hashtags and engaging content to entice viewers to buy tickets for the non existent festival, marketed as 'the most luxurious festival on a deserted island'. Generating ticket sales was no problem, despite the astronomical prices, it was only when logistics started to fail that the creators Billy McFarlan and Jarule became a victim of their own campaign with the festival making headlines for all the wrong reasons.