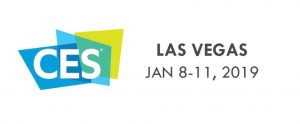 It was that time of year again, where it appears everyone from consumer electronics descends on the glittering city in the desert that is, Las Vegas. CES, Consumer Electronics Show, which has been running since 1968 as an offshoot of the Chicago Music Show, was in full swing. As expected, the big hitters like Google, Sony, HTC and Amazon were all there. All, with their own big announcements. Again, this comes as no surprise. The event has become synonymous with big tech announcements ever since the festival's inception.
Google unveiled its big plan for their assistant – The company was seen to deploy their employees all in white clothes with Assistant-themed hats to talk visitors through the features it could provide on 3rd-party devices. Moreover, a new interpreter mode on Google Assistant was piloted at hotels in Las Vegas, New York, and San Francisco.
Meanwhile, Amazon revealed their own plans. The company had two booths this year and one them was dedicated to something called Amazon Key. The concept is simple, Amazon Key is a delivery service that allows authorised shippers to gain access to an Amazon Prime customer's home, car boot or post office box at a specified time. The core purpose is to prevent packages from being stolen.
Aside from the 2 tech megaliths and their recent product announcements, what else did we learn this year at CES 2019? Here's a top 5 of the things you may have missed:
1. IOT & PRIVACY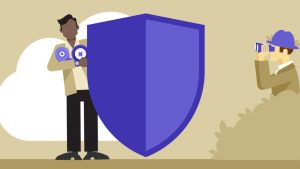 2018 seemed to be the year of big data scandals along with data protection laws in the US and Europe (i.e. GDPR). With this all painfully still in the minds of many, it's clear that 2019 will be no different when comes to IoT and privacy. A huge advert from Apple overlooking the CES convention declaring, "What happens on your iPhone, stays on your iPhone.", firmly underlines this sentiment.